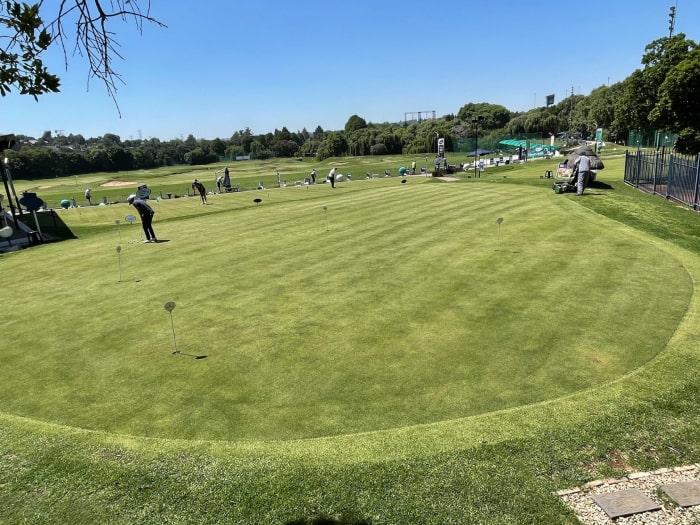 SECRETS TO PUTTING ON FAST GREENS
PGA Championship Fast Facts:
Youngest winner: Gene Sarazen is the youngest player to win the PGA Championship at 20 years, 5 months, 22 days in 1922. He is famous for the "shot heard round the world."
This Supersport Masterclass is hosted by Gary Player Golf Experience.
Free of cost for all members and day visitors. No booking necessary.
Date: 2022-05-24
Start time: 14:00
End time: 14:30
Area: Putting Green